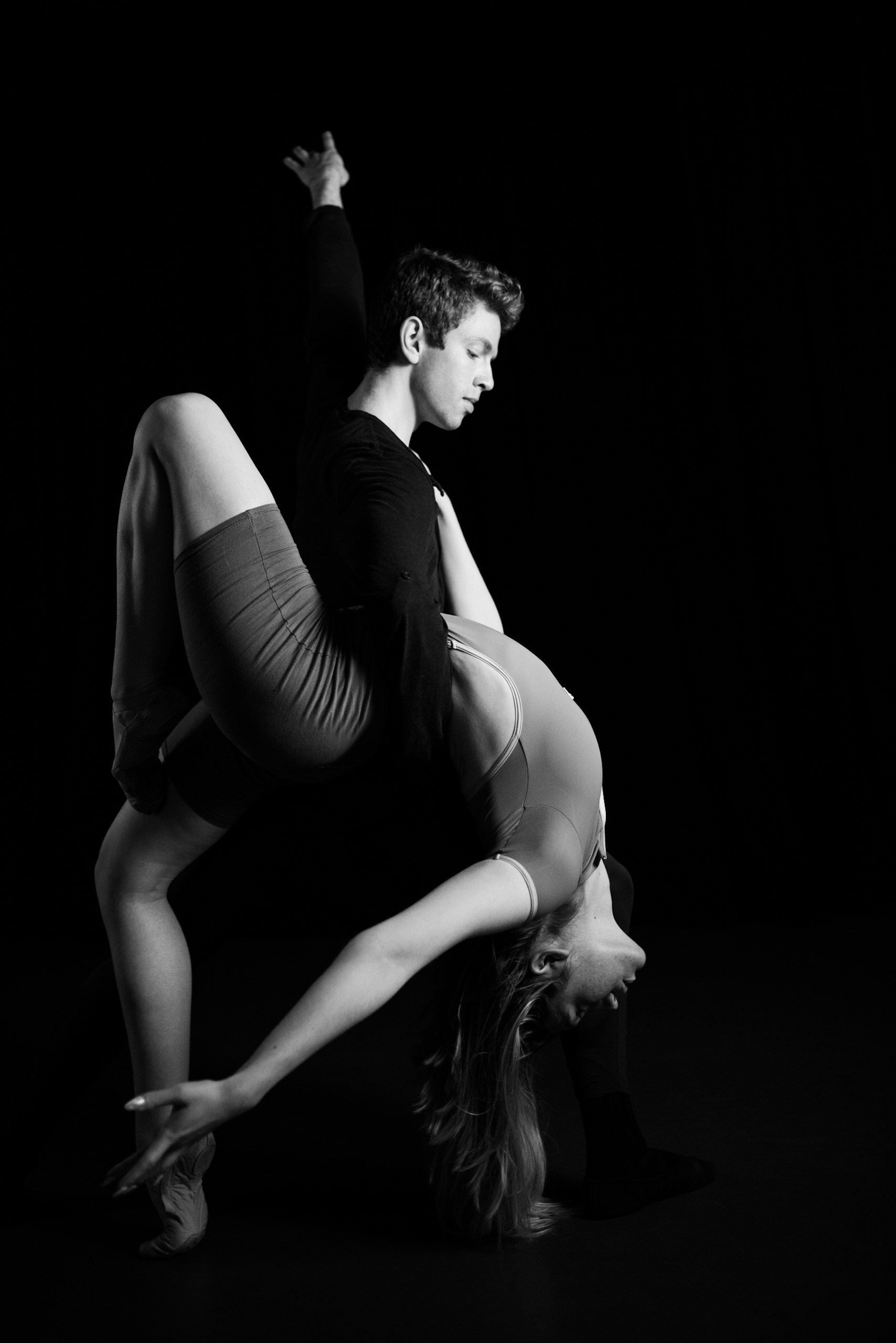 (COMPANY DANCER)
Evan Lindsay is originally from Portland, Oregon. Evan took his first dance classes at Arts and Communication Magnet Academy, home to the performing company Dance West. Under the directorship of Julane Stites, he had exposure to a variety of training in forms such as jazz, modern, tap, african, ballet, and contemporary ballet. The company regularly performed around the city including dancing in numerous professional collaborations with the Oregon Symphony. Still being a company member of Dance West, he also joined The Portland Ballet's Youth performance company. There he discovered his passion for ballet through productions set by Co-Artistic directors Nancy Davis and Anne Mueller, and those set by choreographers John Clifford, Trey McIntyre, Josie Mosley, and Jason Davis.
During his summers, Evan attended intensives on scholarship with Pittsburgh Ballet Theatre, San Francisco Ballet, and BalletMet. Eventually he moved to Columbus, Ohio, for pre-professional training at the BalletMet Trainee Program. There, he had the pleasure of training with Maria Torija, Susan Dromisky, Hisham Omardien, Zoica Tovar, Dmitri Suslov, Brooke Moore, and artistic director Edwaard Liang. His favorite production to be involved with was Edwaard Liang's Giselle.
This year, Evan is thrilled to relocate to Chicago to join Elements Ballet. Currently in his first year as a company member, Evan's passion for dance grows each day as he draws inspiration from the dancers around him.